TRAVELSCOWT ASSISTS OWNERS OF BRAND NAME VACATION CLUBS (TIMESHARES) TO SUCCESSFULLY RENT THEIR WEEKS/POINTS.
Who We Are: The Travelscowt troop consists of former employees and owners of the Marriott and Starwood Vacation Clubs. Experts in their respective fields who have extensive knowledge of the individual resorts that we represent.
What We Do: Strategize with owners to reserve highly demanded weeks, manage their points accounts and manage and market their reservations with the goal of successfully renting out their inventory.
Why We Do It: Vacation club companies are not interested in assisting their clients in monetizing their ownership (leasing out their timeshares or points to offset loan, maintenance and tax costs). We stepped in to fill this void.
When Did We Start: Donald Archer, the founder of Travelscowt began assisting his owners with leasing their timeshare weeks while working for Marriott's Maui Ocean Club. From that grew the idea for Travelscowt, which was launched in 2012 and now employs a team of 'Scowts' that represent over 30 years of combined timeshare experience (ownership as well as employment).
Where We Are: When we aren't traveling to the vacation clubs: Escondido, California, Maturin, Venezuela and the home office is located in Phoenixville, Pennsylvania.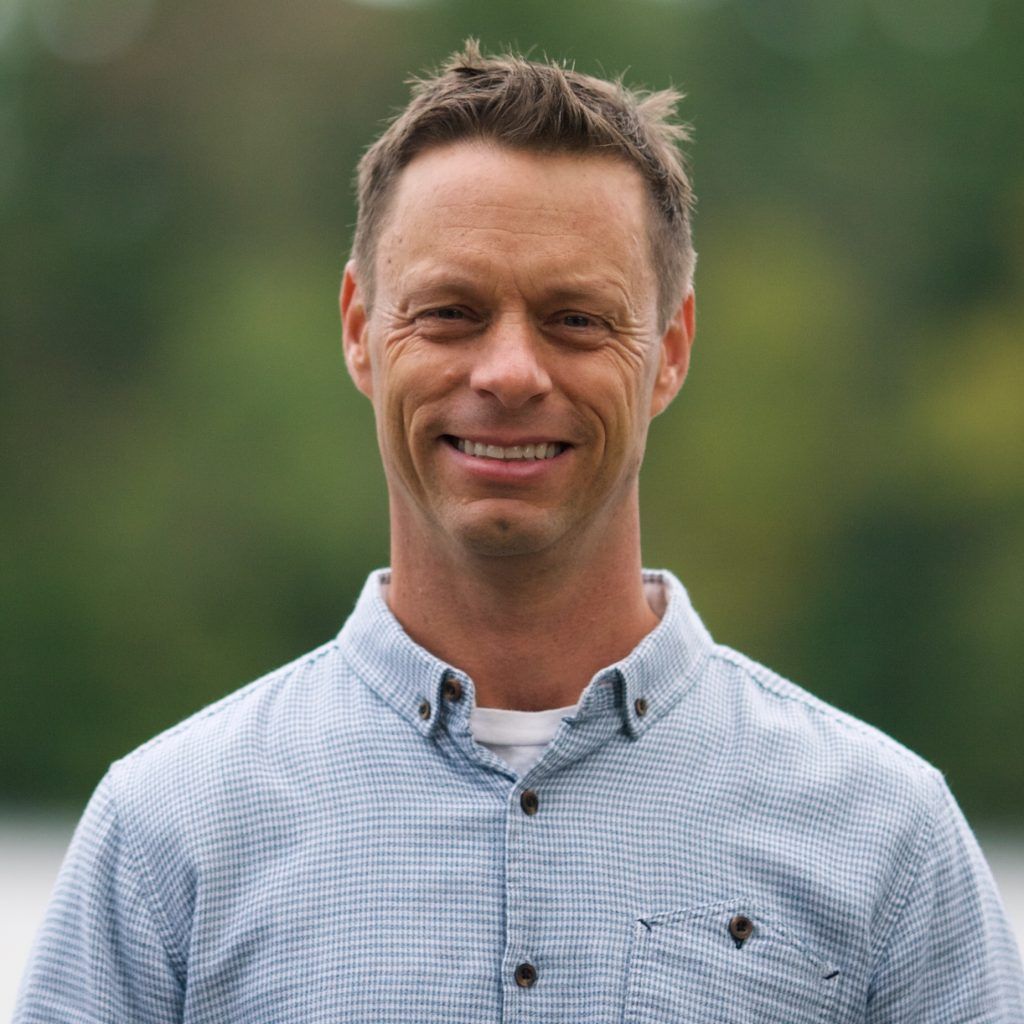 DONALD ARCHER
FOUNDER/OWNER
JOHN MORENO
SENIOR PARTNER
DANIELLE LOOPER
SENIOR ASSOCIATE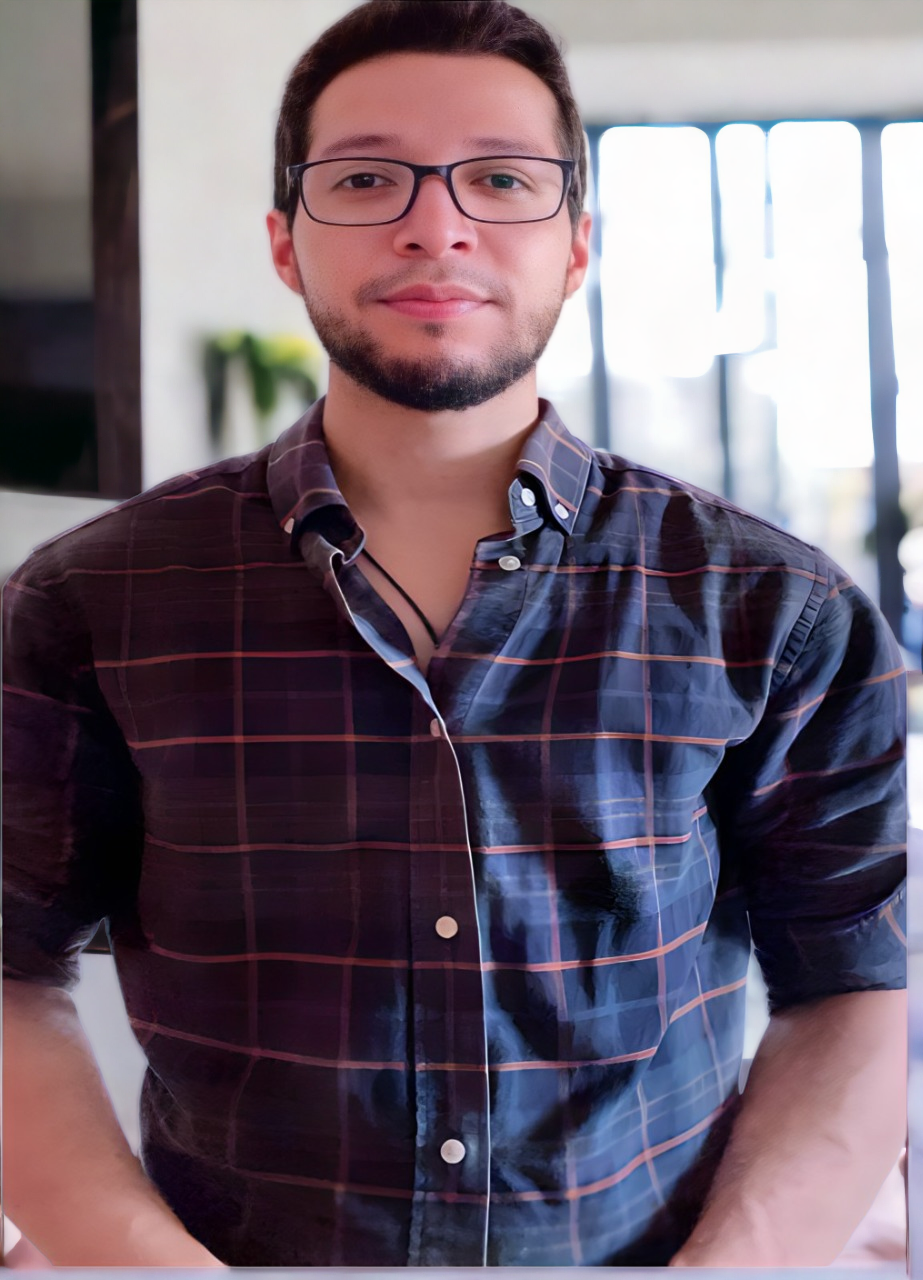 ELIEZER PEREZ
TECHNICAL ADMINISTRATOR
Ian Archer
SALES & TECHNICAL COORDINATOR